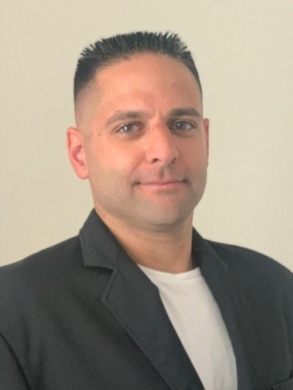 I am a professional real estate agent with knowledge of real estate in the great state of Florida and am known for earning the trust and respect of my clients through hard work and honest advice.
 My main objectives are to ensure that my clients are happy and satisfied with their transactions and to guide them through the process as fun, easy, and stress-free as possible. My clients can be assured that I am available at any time of the day to ease their worries and answer whatever questions that they have.
 I am fluent in English, Portuguese, and Spanish and they are important for my interactions with all of my clients as well as my ability to get along with them.
 A home is one of the most important purchases or sales in a person's lifetime whether it is commercial or residential and it requires a knowledgeable professional such as myself to have the process go in the proper direction.
 I have a passion for assisting clients with their issues regarding real estate and I go above and beyond to resolve their issues. I am proud to be able to inform my clients about the current events of real estate, its market trends, and property values. I am committed to my clients from square zero and beyond the end of the deal.
 If you are in search of a realtor that is caring and understanding of your wants and needs then I am the person to help guide you on your path to your dreams. You can count on me at any time and any day to start the process of your happiness.